2nd Issue of our 2016 Newsletters
Our 2016 Newsletters is out!
Keep up to date with our Newsletter which is available now. See what you may have missed for the last half of 2015.
Find the link below to open the PDF file.
MNT Newsletter 2016
The MNT Flower show – March 14, 2016
Do you like nature and flowers and do you have a creative talent or you would like to challenge your creative skills. May be you just want to have fun in a floral atmosphere, so:
Be part of the next MNT flower show in March 14, 2016.
Download here Rules For Exhibitors and Registration form: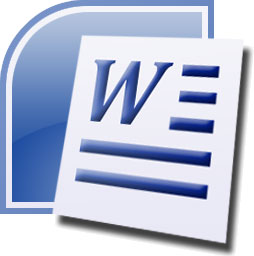 Rules for Exhibitors Registration Form
Get more information: MNT Flower show 3rd Edition.
Annual General Meeting December 16, 2015
We encourage all members to join us for this meeting to get an update of the Trust's projects.
Also, everyone is welcome! Come to be aware of The Trust's activities, for the benefits of Montserrat Island and its population.
Come and join us at the National History Center in Olveston, Wednesday December 16, 2015 @ 5:00 PM.
The launching of the Book "Birding in Paradise"
The "Birding in paradise" book have met its readers on November 29 at the Governor house.
We would like to thank all Montserrat National Trust supporters and all people who have shown interest to the success of the book by attending the launching.
Readers had the opportunity to meet writers Dr Mike and Ann Pienkowski and Catherine Wensink who are representatives of UK Overseas Territories Conservation Forum, Mrs Sarita Francis and James "Scriber" Daley.
In the book "Birding in Paradise" you will find a wide range of birds' information, trail maps, history, and volcanic activity. But the book is not only for bird lovers, it's for anyone who would like a guide to discover Montserrat Island in another way through its nature heritage, with many great birds photos.
The book is available at the MNT Headquarter, for only $27 EC for 90 pages of information.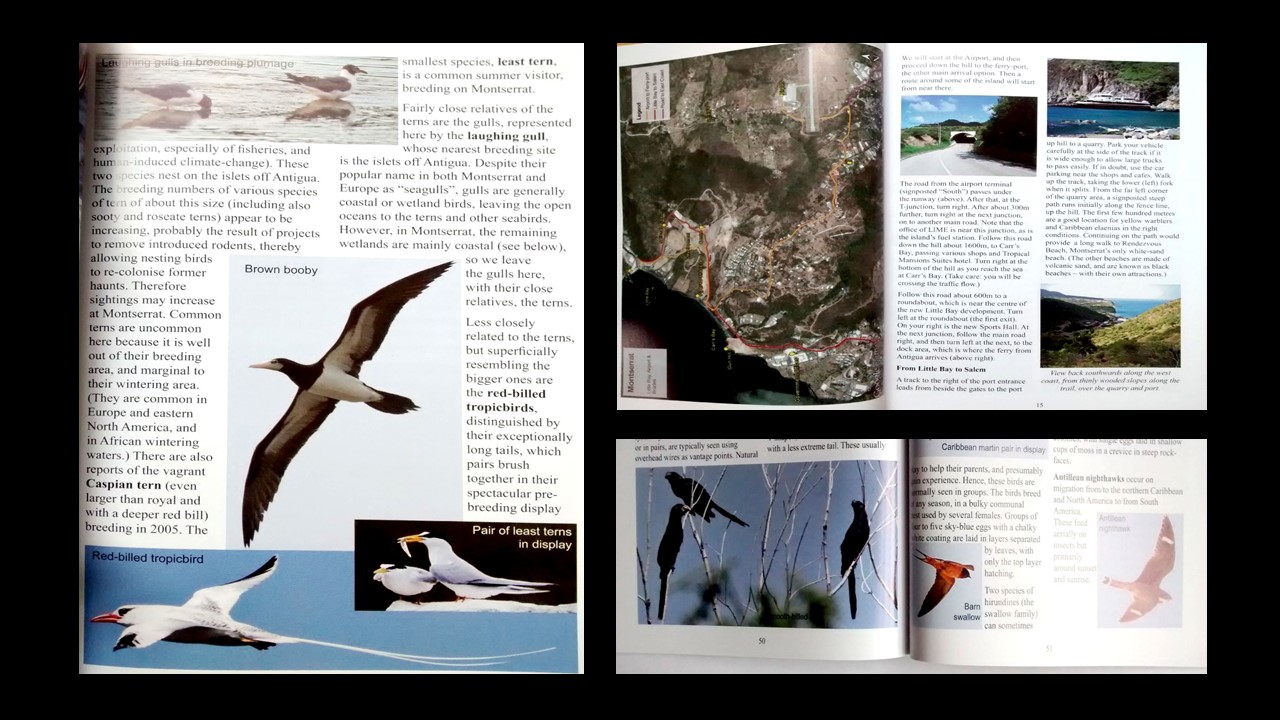 For more photographs, visit our facebook page.
1st Issue Of Our 2015 Newsletters, is out- March
The Montserrat National Trust Newsletter is now available. This is the first issue for 2015 with all news you may have missed for the last half of 2014. Find the link below to open the PDF file.