You were able to compete last year and provided us great creations based on our local flowers or you may want to join in this year.
We are happy to announce you that you can revisit the experience and take a chance to be the winner this year. You think you can make a great and unique creation with Montserrat flora, come, show and share it with flower lovers like yourself.
Perhaps, you want to spend relaxing time with your friend or family. Come and visit our garden and then lets share a friendly time!
You would be happy to be part of our flower show in March 14, 2016 at the MNT, Olveston.
Keep checking the website and our facebook page to be aware of the event's fresh news.
Rules for Exhibitors, Floral category list and the registration form are available at the Montserrat National Trust.
They also can be downloaded below: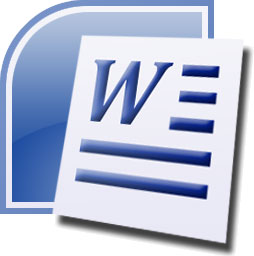 Rules for Exhibitors                                 Registration Form
For any further information, feel free to Contact us