As part of the biodiversity conservation project which Montserrat National Trust (MNT) is running in collaboration with RSPB (The Royal Society for the Protection of Birds) we would like to evaluate knowledge of general public LIVING on island about Montserrat's natural environment.
If you are living in Montserrat (staying on island more than 6 months per year), , we invite you to fill in the questionnaire (composed of very short questions), if not, we thank you for your interest. We thank you in advance for taking 5 minutes to fill in this questionnaire for the benefit of the island.
The survey is open until January 15th, 2016. The survey and the link will be deactivated after that date.
Please note that this questionnaire is totally anonymous and will be used only to determine areas that need to be emphasize by the Montserrat National Trust in exercising public awareness programmes.

Click on your age section below, fill in the questionnaire and "Submit" to send you answer. Changes cannot be made after submission.
We thank you very much for your participation and for sharing this page with other friends who are living in Montserrat.

CLICK HERE IF YOU ARE BETWEEN 5 AND 11 YEARS OLD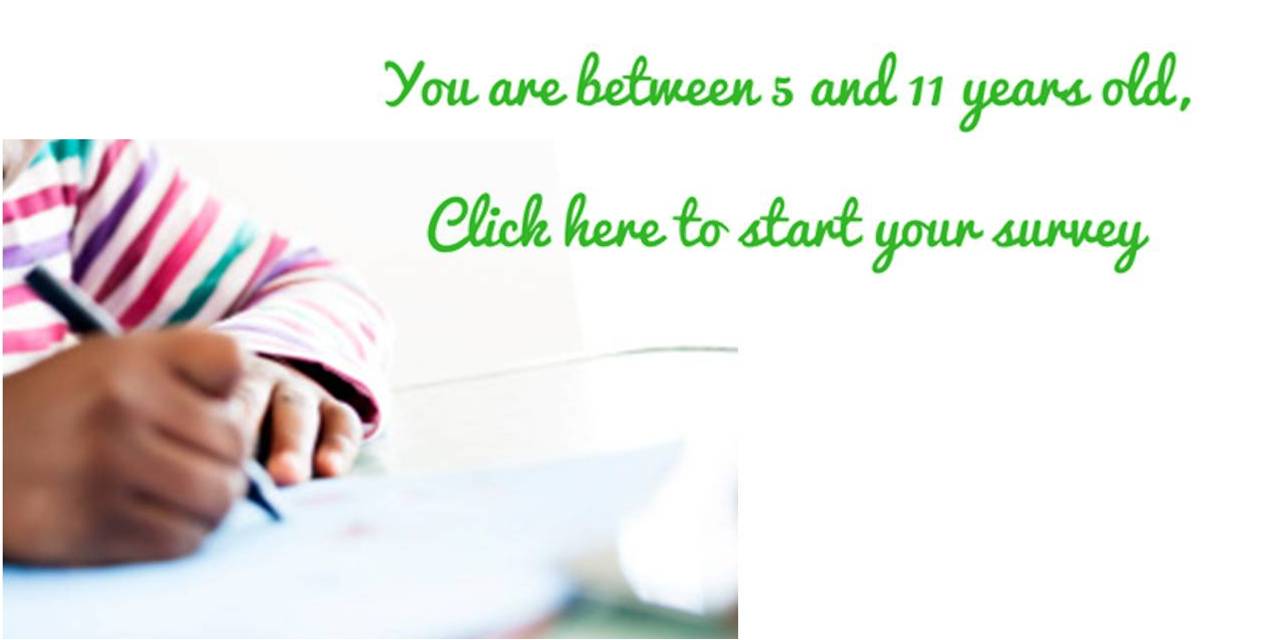 CLICK HERE IF YOU ARE BETWEEN 12 AND 17 YEARS-OLD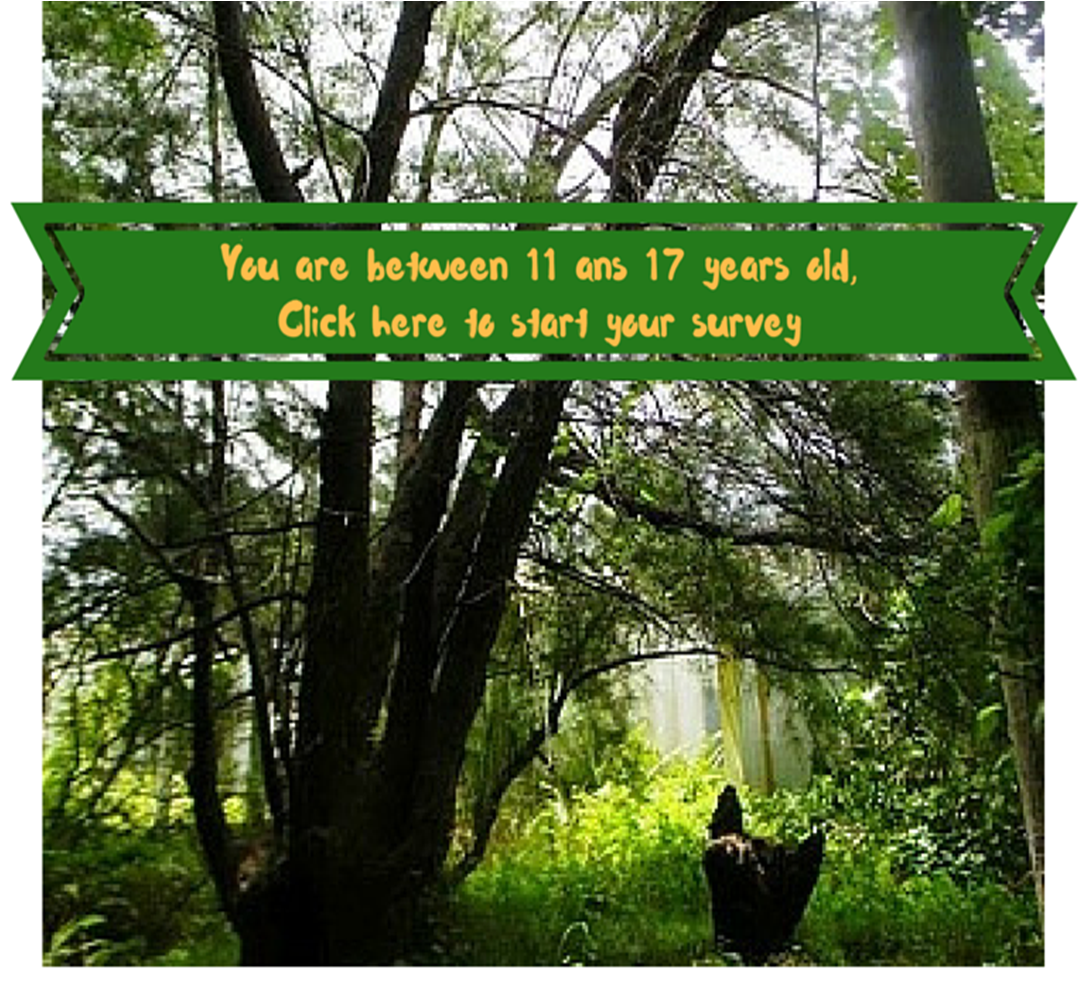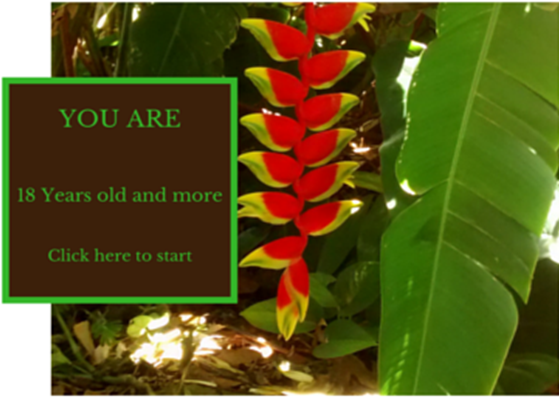 This survey is part of a project which received contribution from the BEST 2.0 Programme funded by the European Union.