The Trust manages the Montserrat Museum in Little Bay where exhibits displays and inform on Montserrat's History and Culture from pre Columbian to Modern day. The Trust also manages an adjacent Little Bay Plantation site as an Archaeological Project which explores the plantation history. This is done in conjunction with visiting archaeologists who also conduct archaeology classes in the summer months for secondary school students. Artefacts from this and other sites are also on display at the Museum.
In order to give visitors and locals an opportunity to learn more about Montserrat and its history, the Museum's new hours will be:
Tuesday mornings, from 8:30 AM to 12:30 PM
Friday mornings, from 8:30 AM to 12:30 PM
Saturday, from 9:30 AM to 12:30 PM
Current Exhibition: MONTSERRAT THROUGH AGES
Montserrat, despite of his small size, used to be a tempting target during the colonisation period. Find out why. Have a glance of evolution of population and environmental and social changes.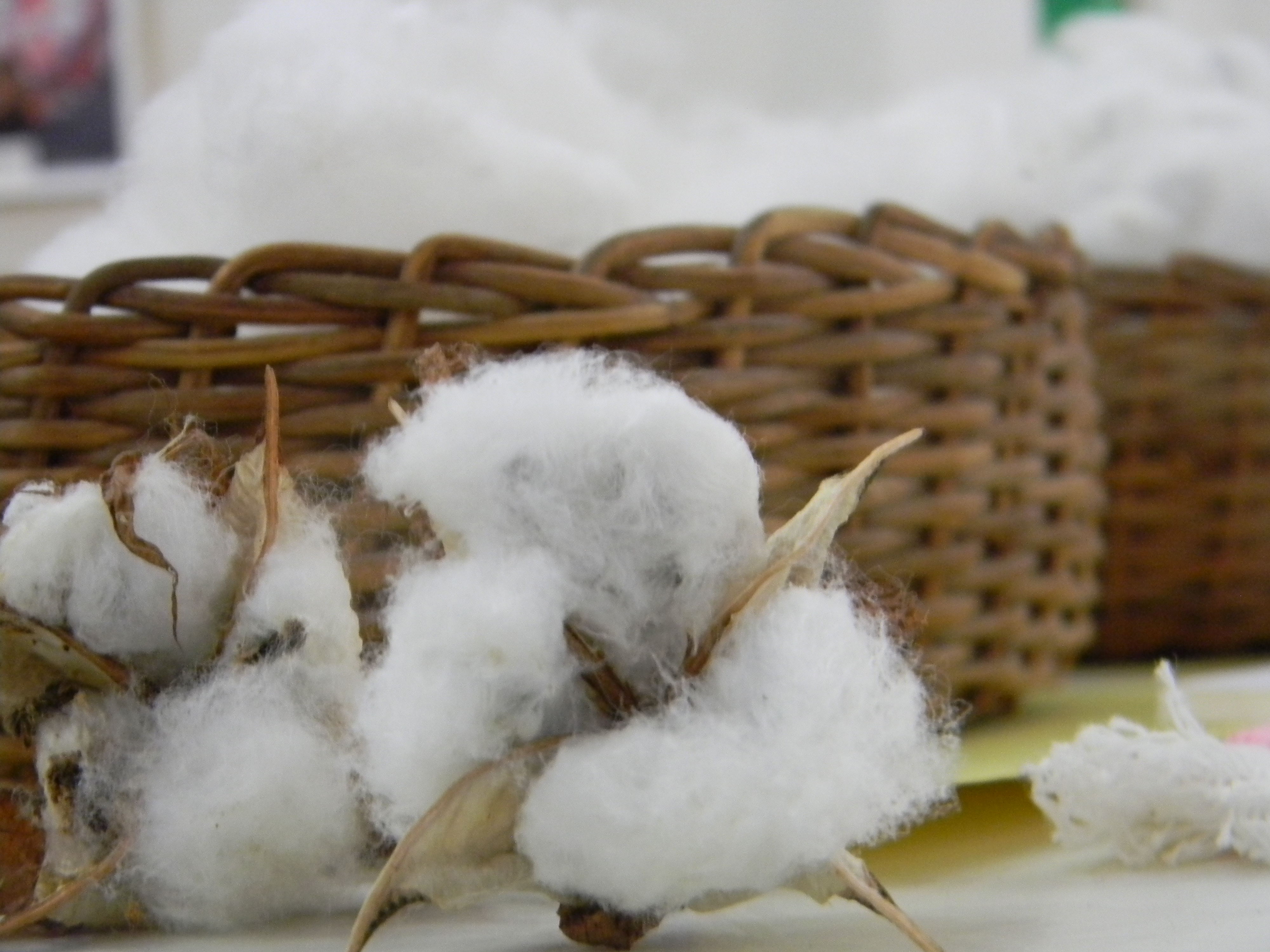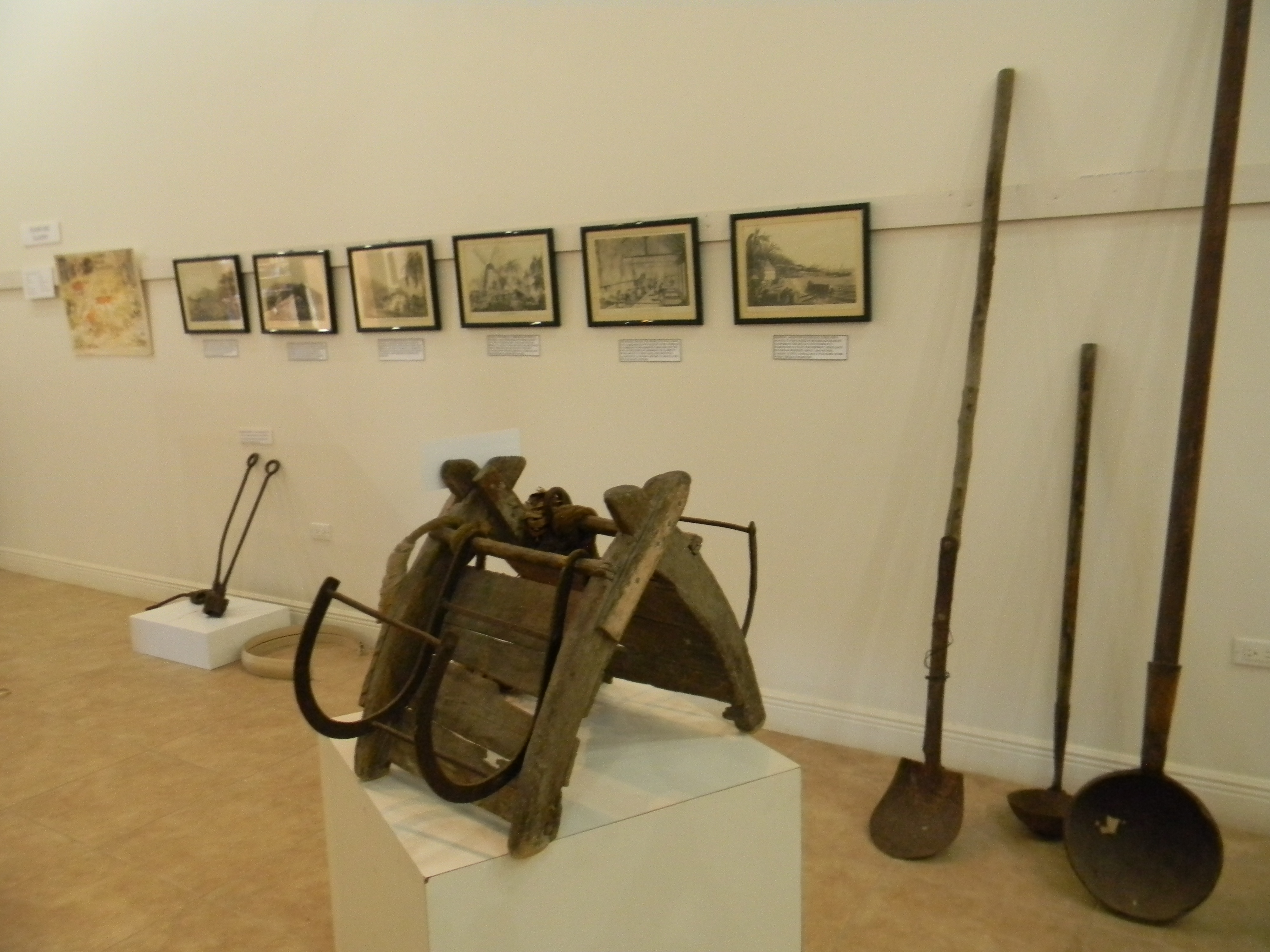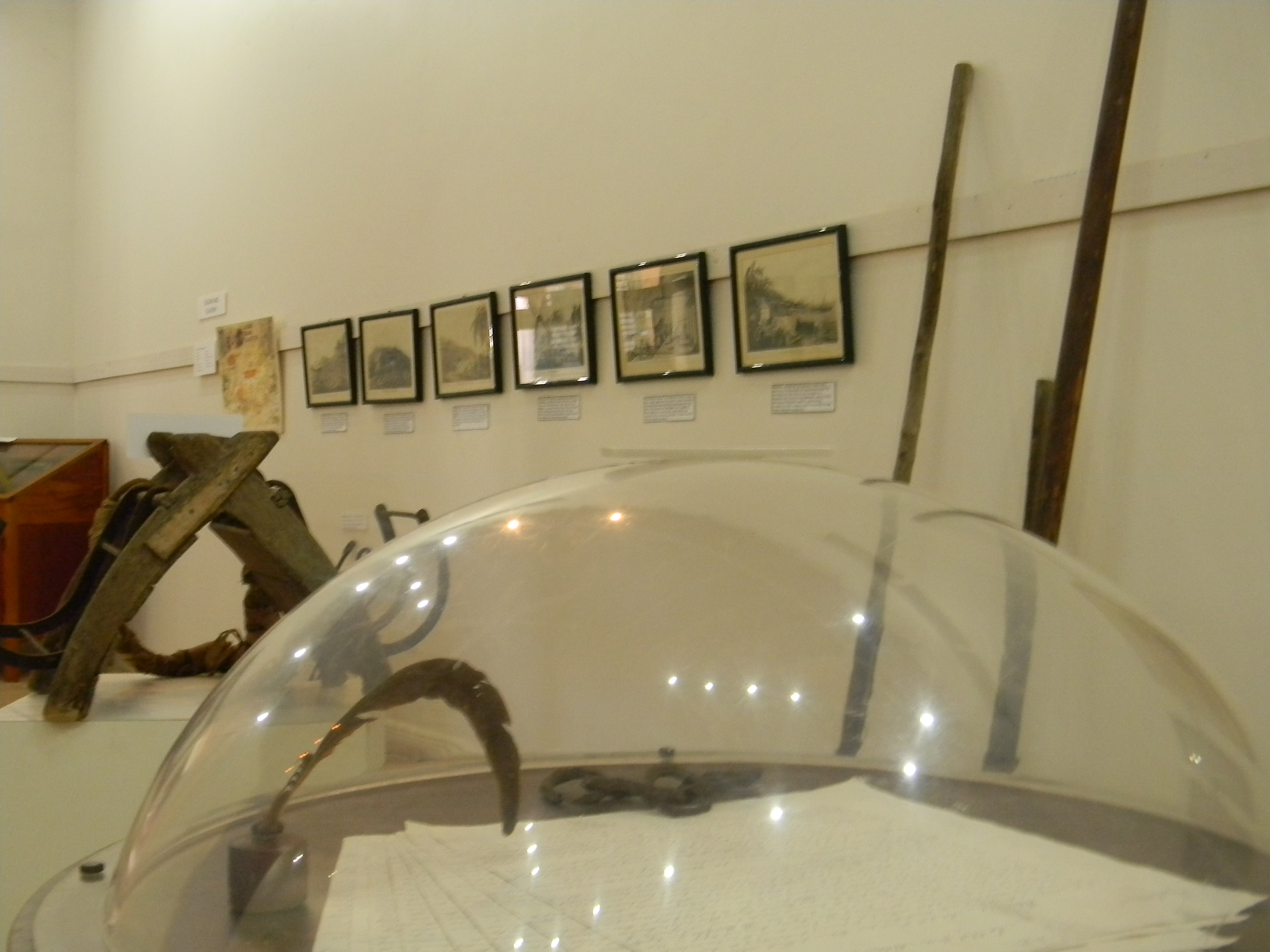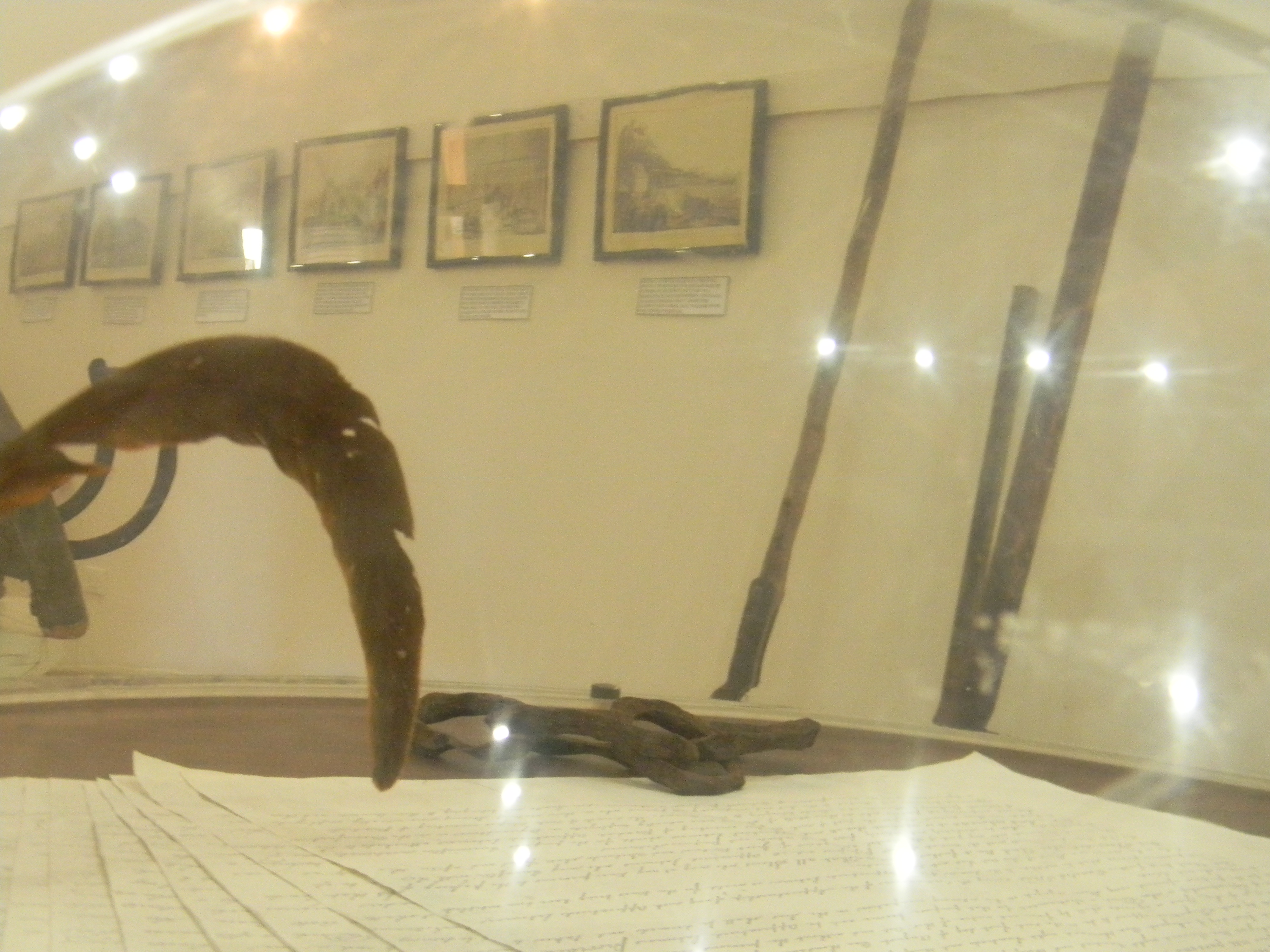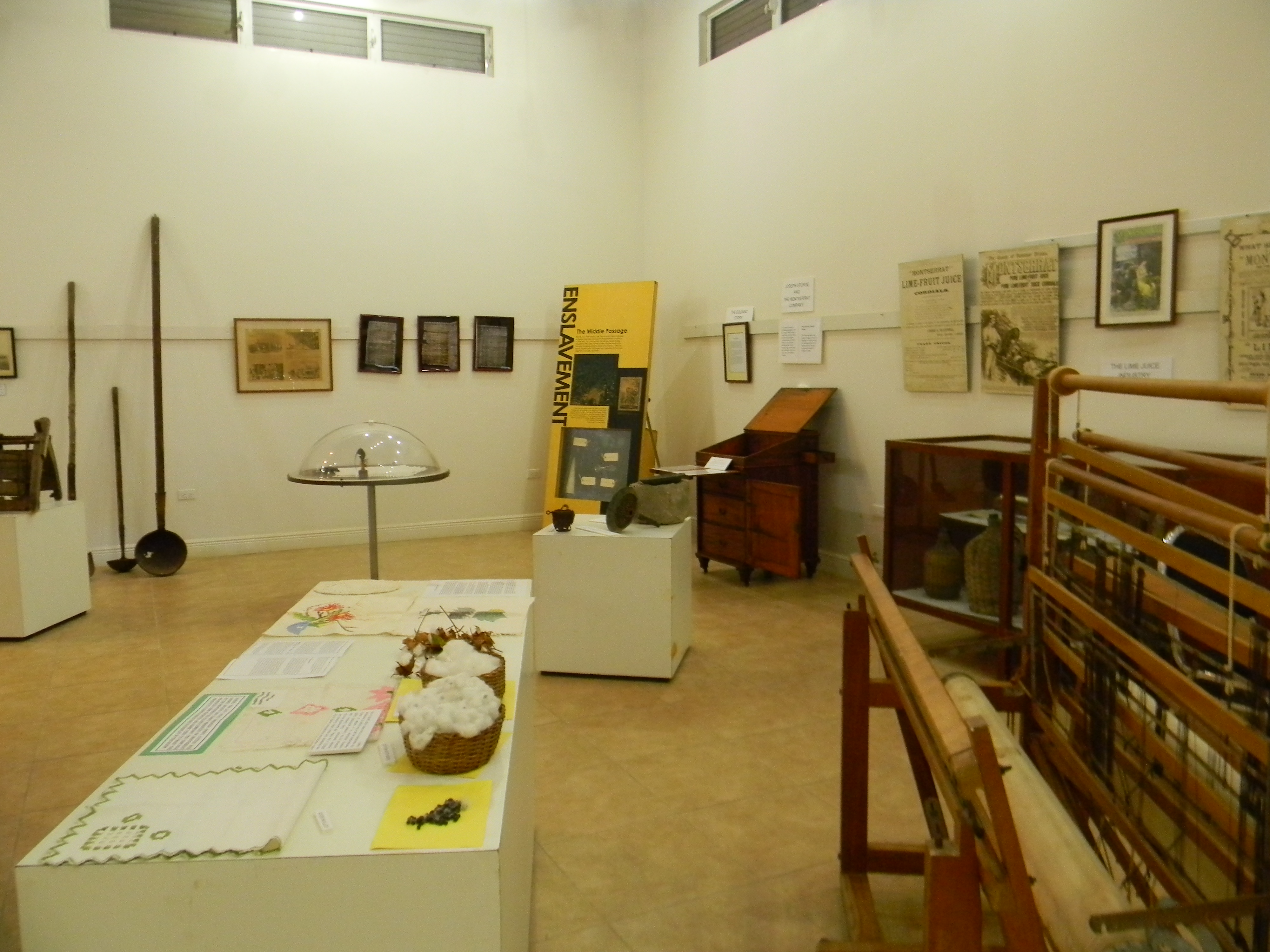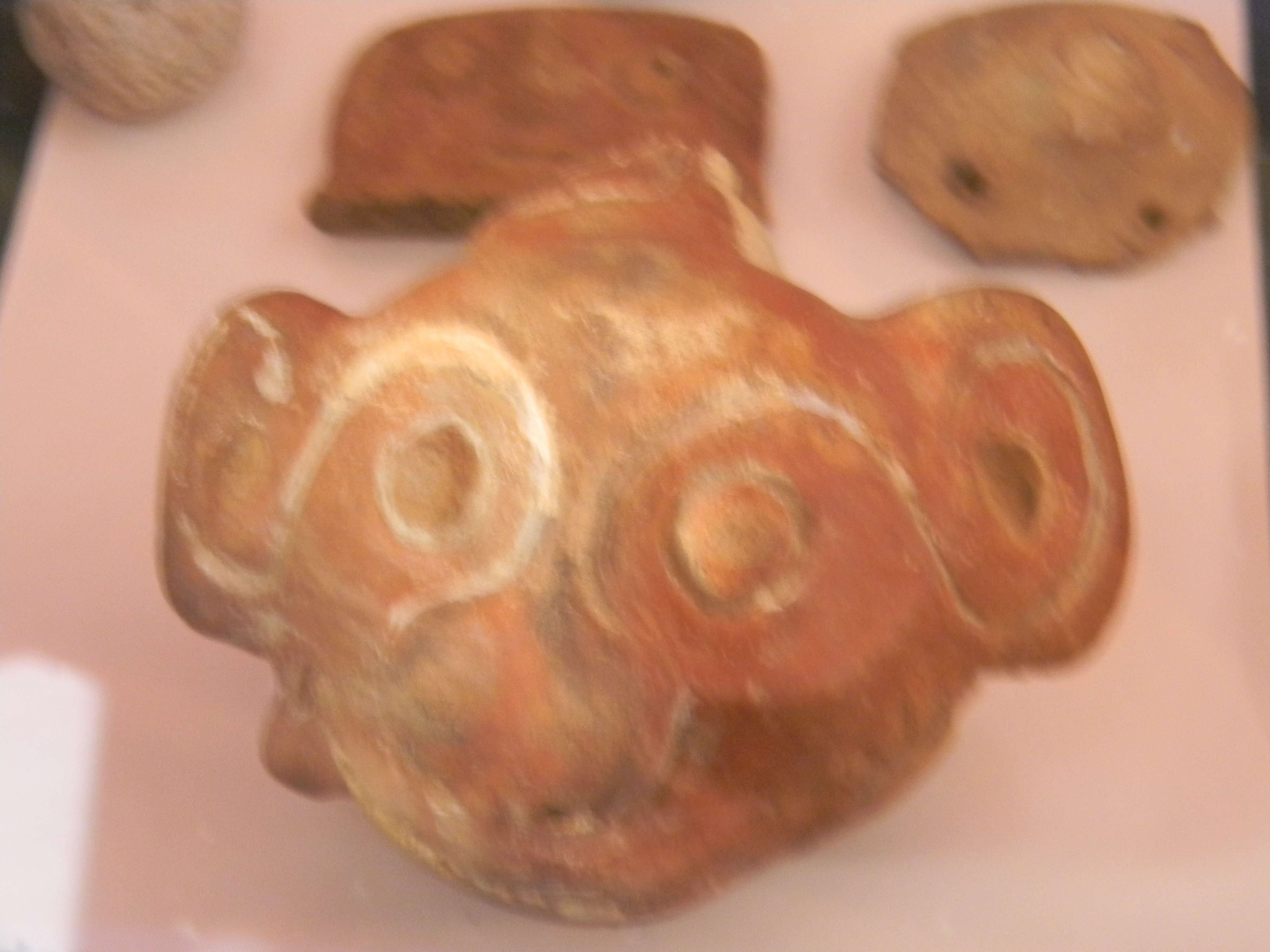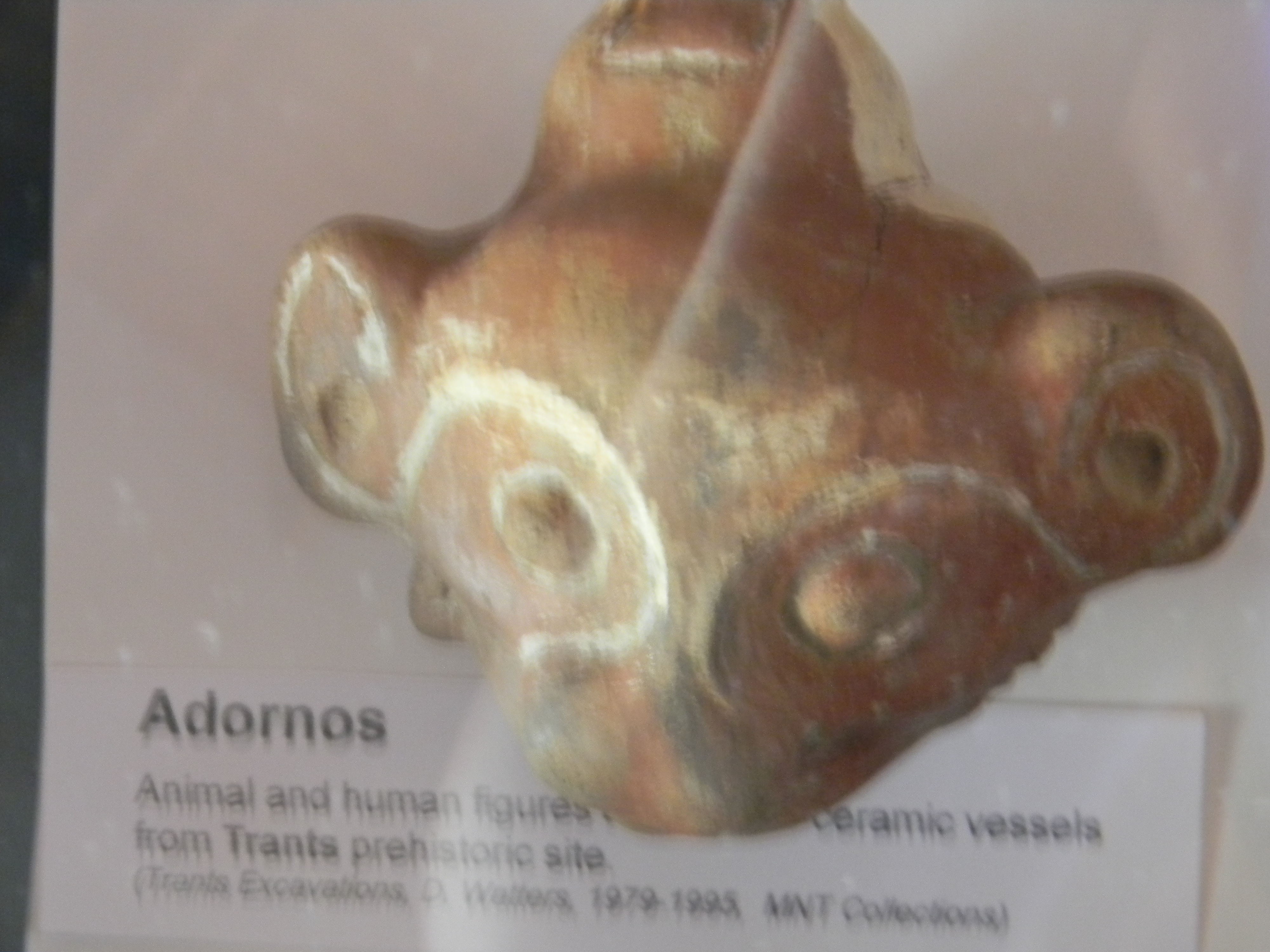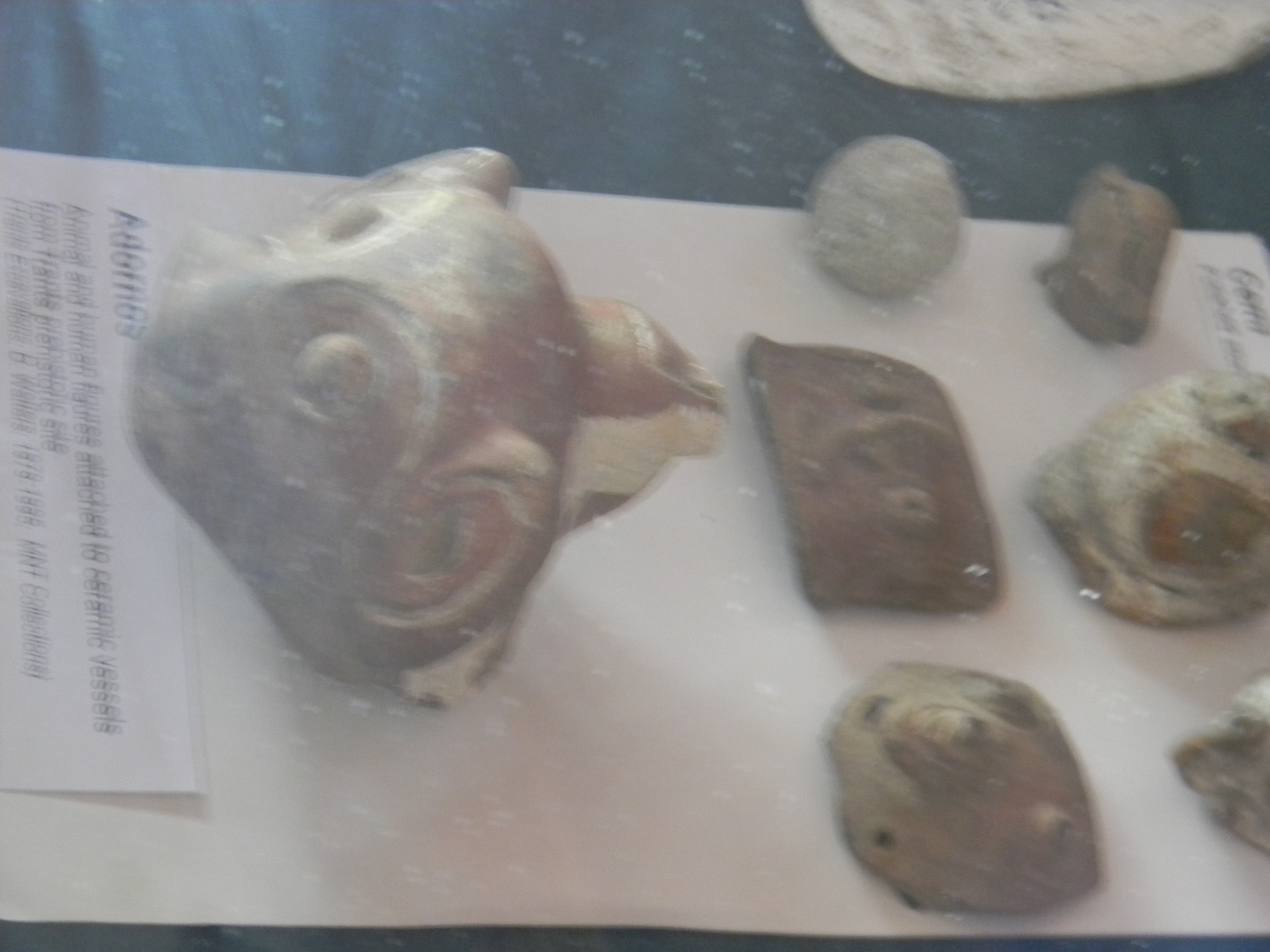 Exhibtion 2013: Montserrat History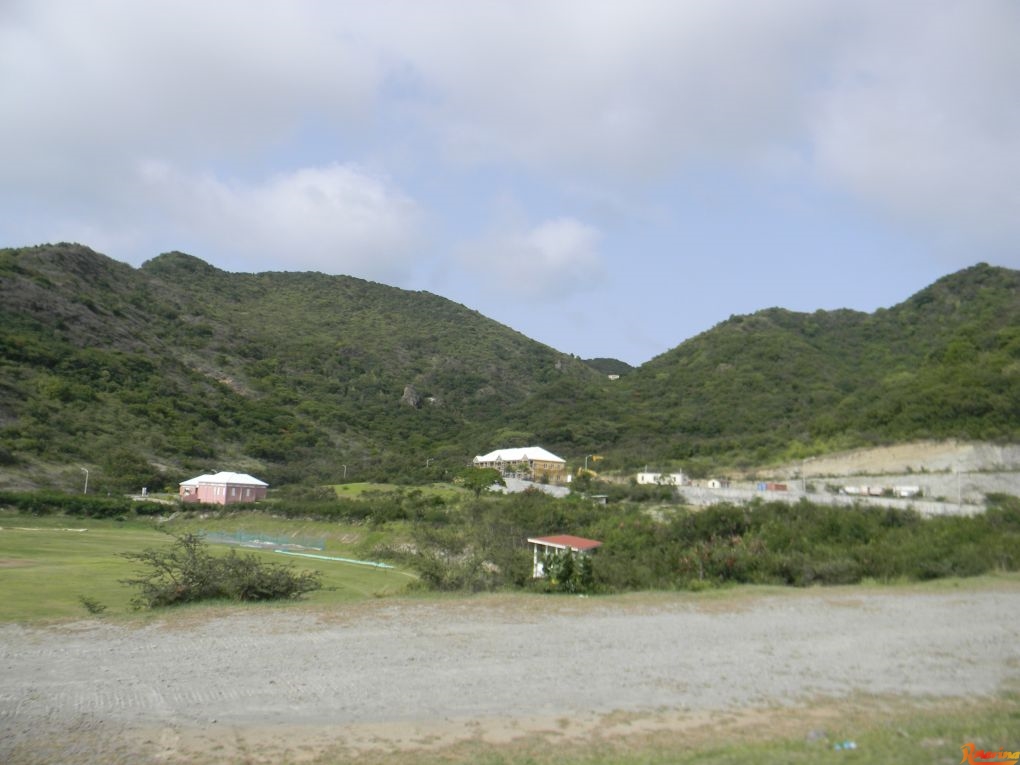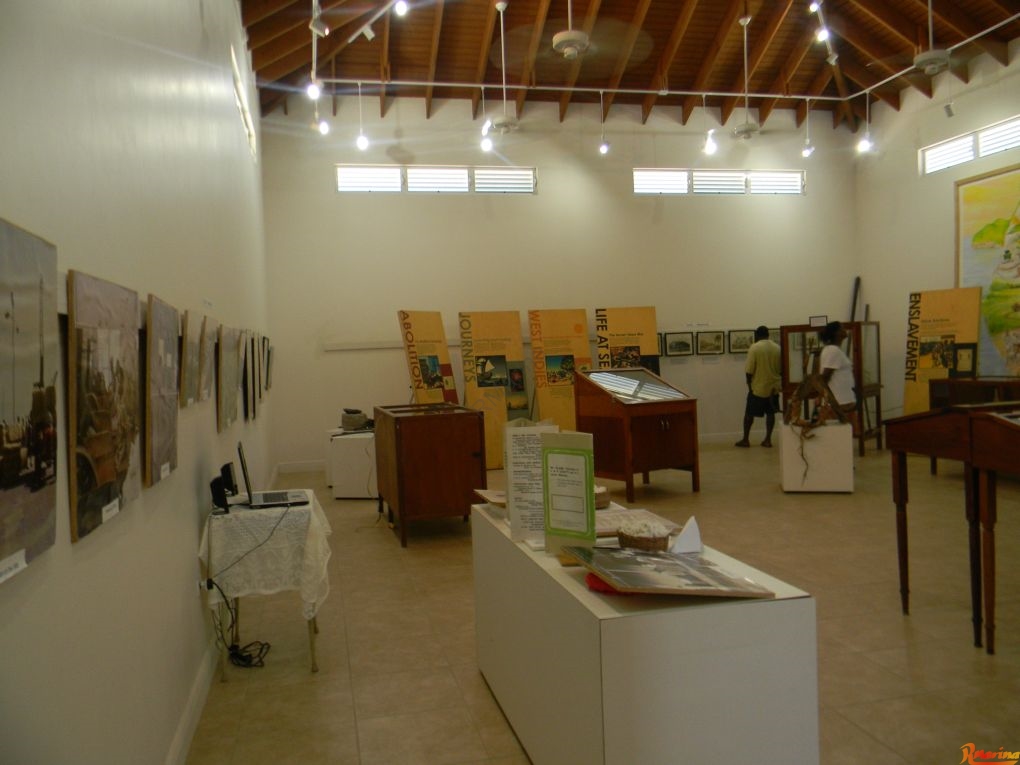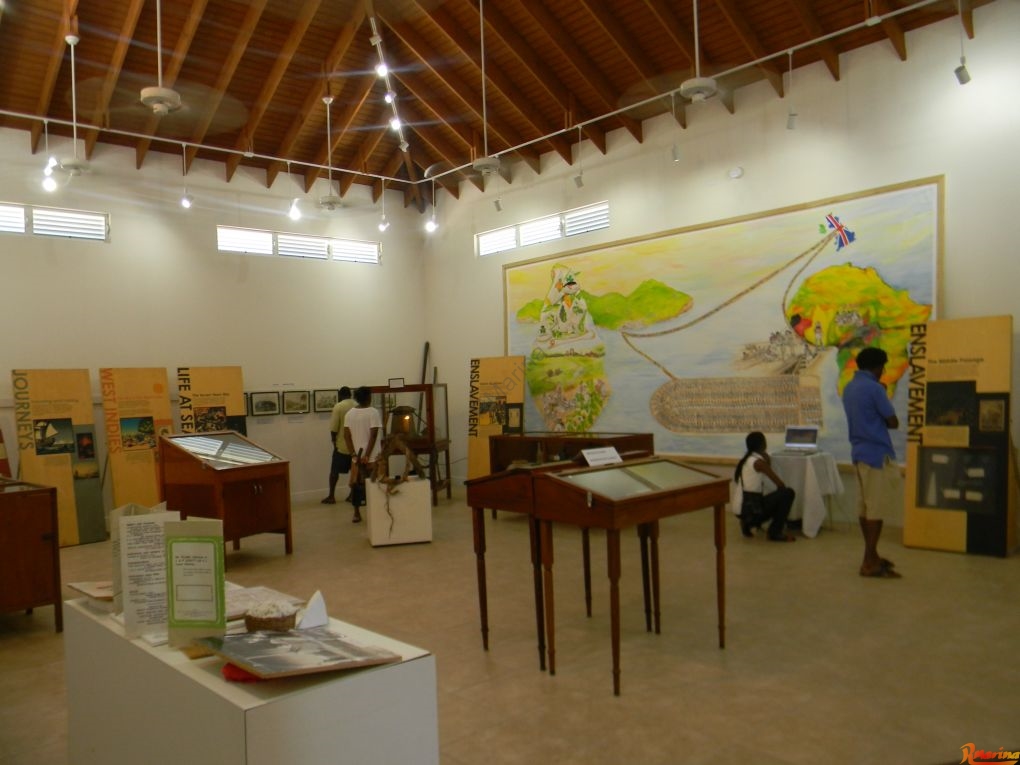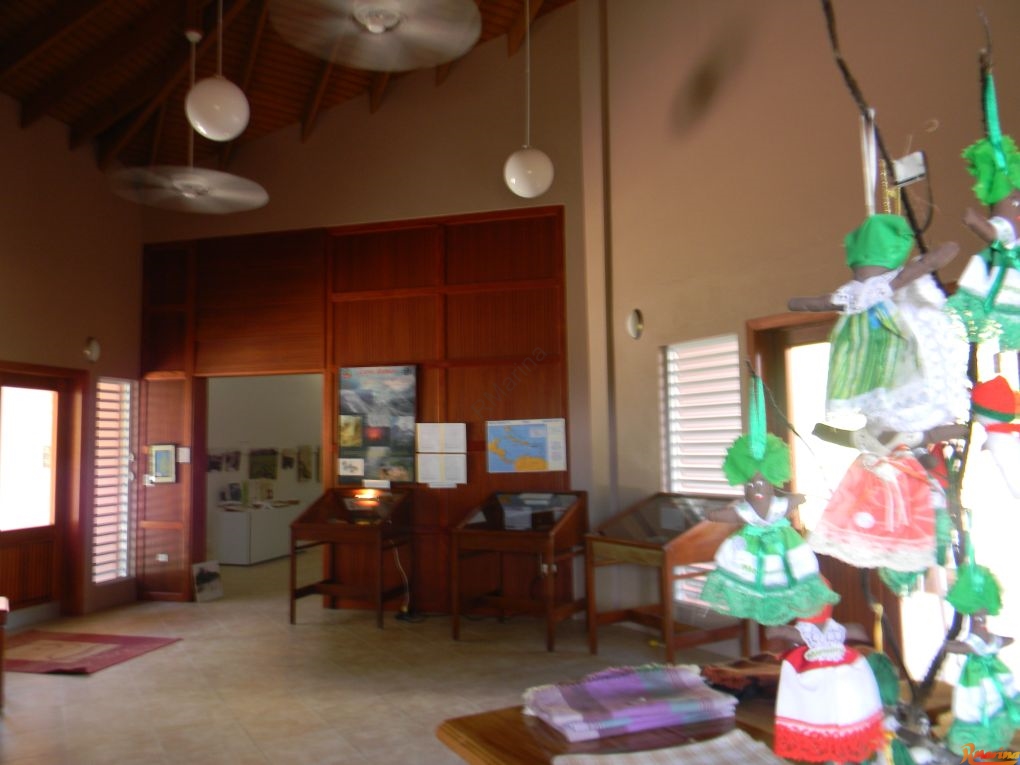 © Credit photo: Montserrat National Trust