The Montserrat National Trust (MNT) is pleased to announce its all new and exciting promotional Calendar for 2017.
This beautiful desk calendar is featuring twelve photos of species and sub-species endemic to Montserrat. You will find information on invasive species that are threatening them.
By getting this calendar you are contributing in a certain manner to the protection of your island. Your support will help us get more project done to protect Montserrat Biodiversity!
Many thanks to Scriber who gave the picture of the Montserrat Racer (with eggs), that can be found in rainforest.
Get your copy now at the Montserrat Oriole Gift Shop (Olveston)!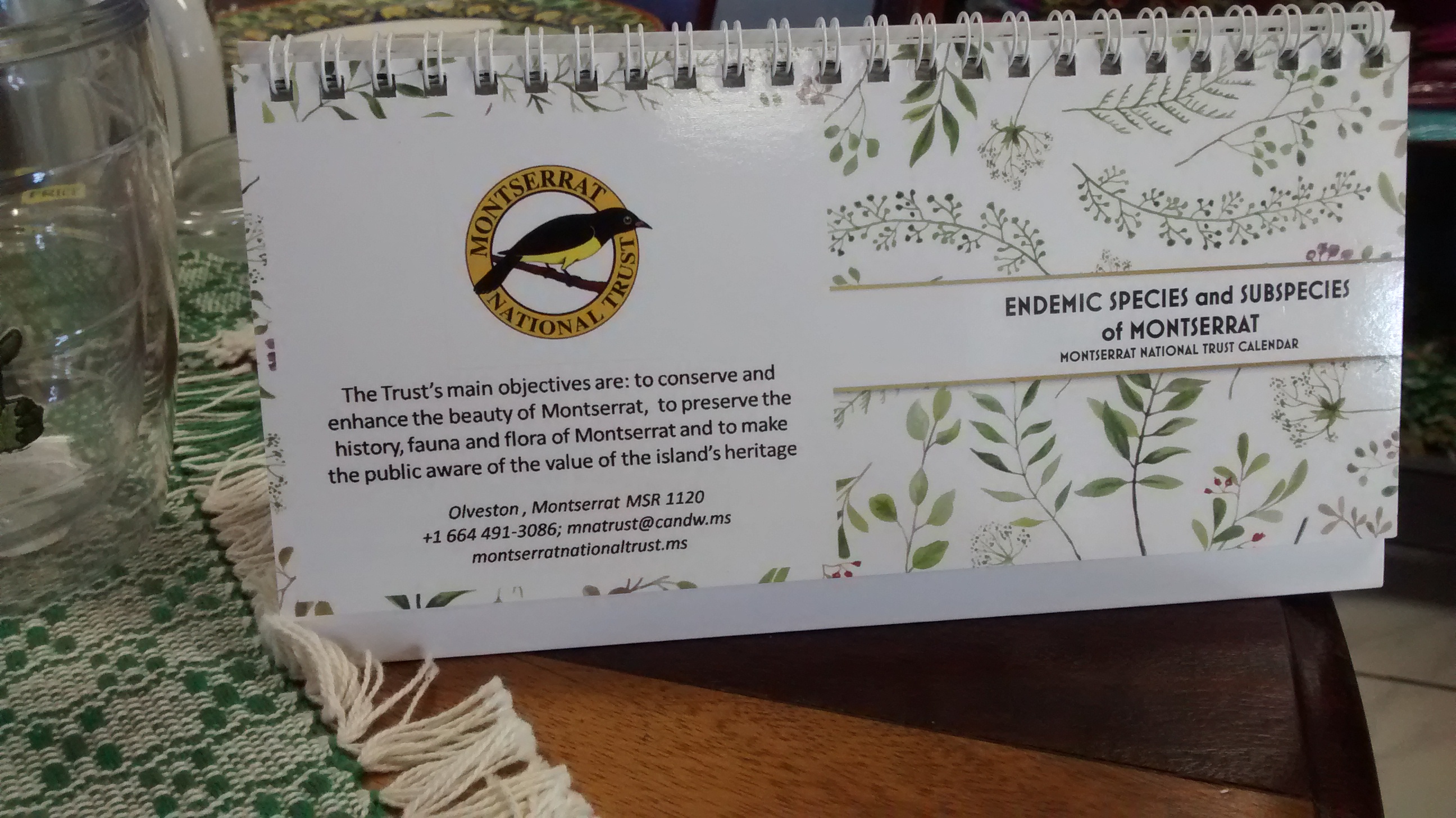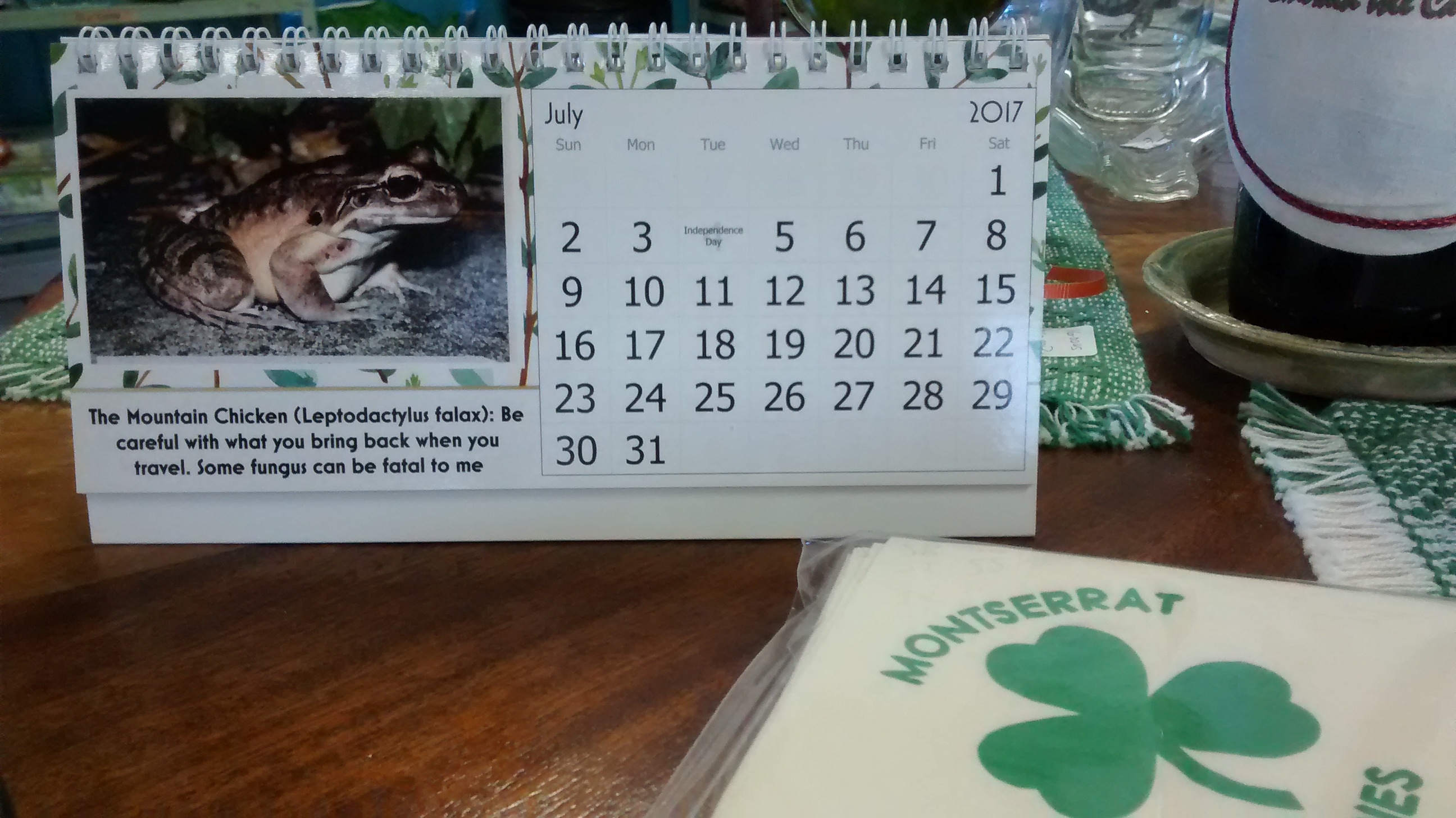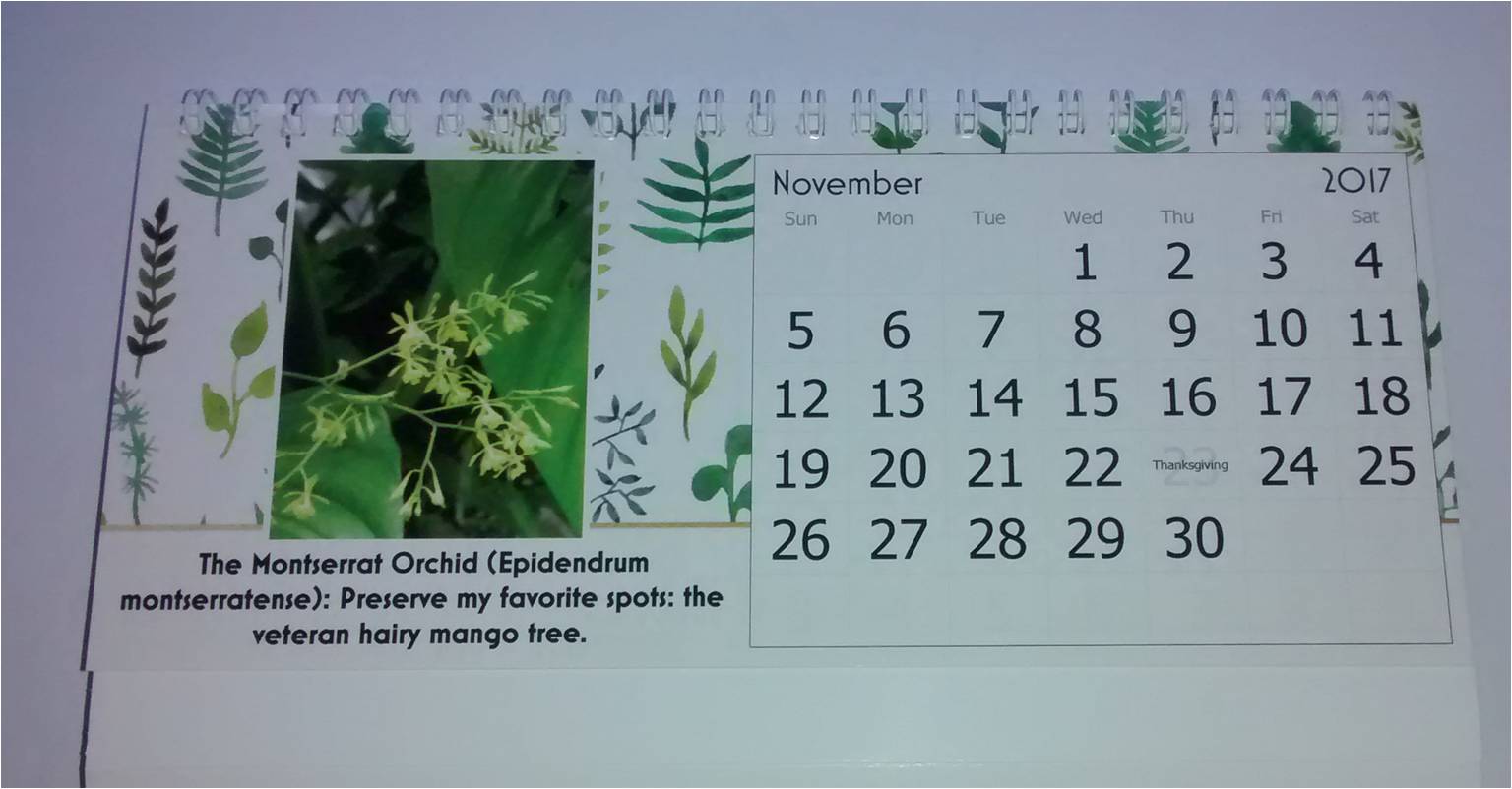 Credit: Ravo R.